Grease Trap Cleaning & Maintenance in Middle Peninsula, VA
Comprehensive Grease Trap Services for Your Commercial Kitchen
A grease trap is a plumbing device that prevents most fats, oils, and grease (FOG) from entering the municipal sewer system. These devices are a critical component of any commercial kitchen plumbing system, and a properly working grease trap requires routine cleaning and maintenance.
At Church View Septic, we offer a variety of grease trap services in Middle Peninsula, VA and the surrounding areas. From routine grease trap cleaning to grease trap installation and repairs, our team is equipped to handle it all. We offer free estimates on most services and can provide 24/7 emergency services by request.
To schedule an appointment, call (804) 538-3891 or contact us online. We look forward to serving you.
How Grease Traps Work
Comprising a baffle wall and the main sewer, grease traps work by filtering out most fats, oils, and grease (FOG) before they can reach the main sewer system. These devices vary in size; smaller grease traps can be used to filter FOG from individual sinks or drains and larger ones may be used in bigger facilities. The type of grease trap you need depends on the size of your business, its operations, its production volume, and the specific space in which the grease trap will be installed, among other factors.
A grease trap is responsible for separating different layers of waste in a restaurant or commercial kitchen's water and drainage systems. By cooling down the hot, greasy water and allowing FOG to cool, the grease trap can distinguish and separate the waste material from water. The FOG materials rise to the top due to their lighter density, while solid debris remains at the bottom. Water is left in the middle layer, and it can be extracted with a tube that is immersed below the water's surface. A crossover pipe separates the water layer from the FOG material by allowing sludge and non-FOG food waste to quickly sink to the bottom.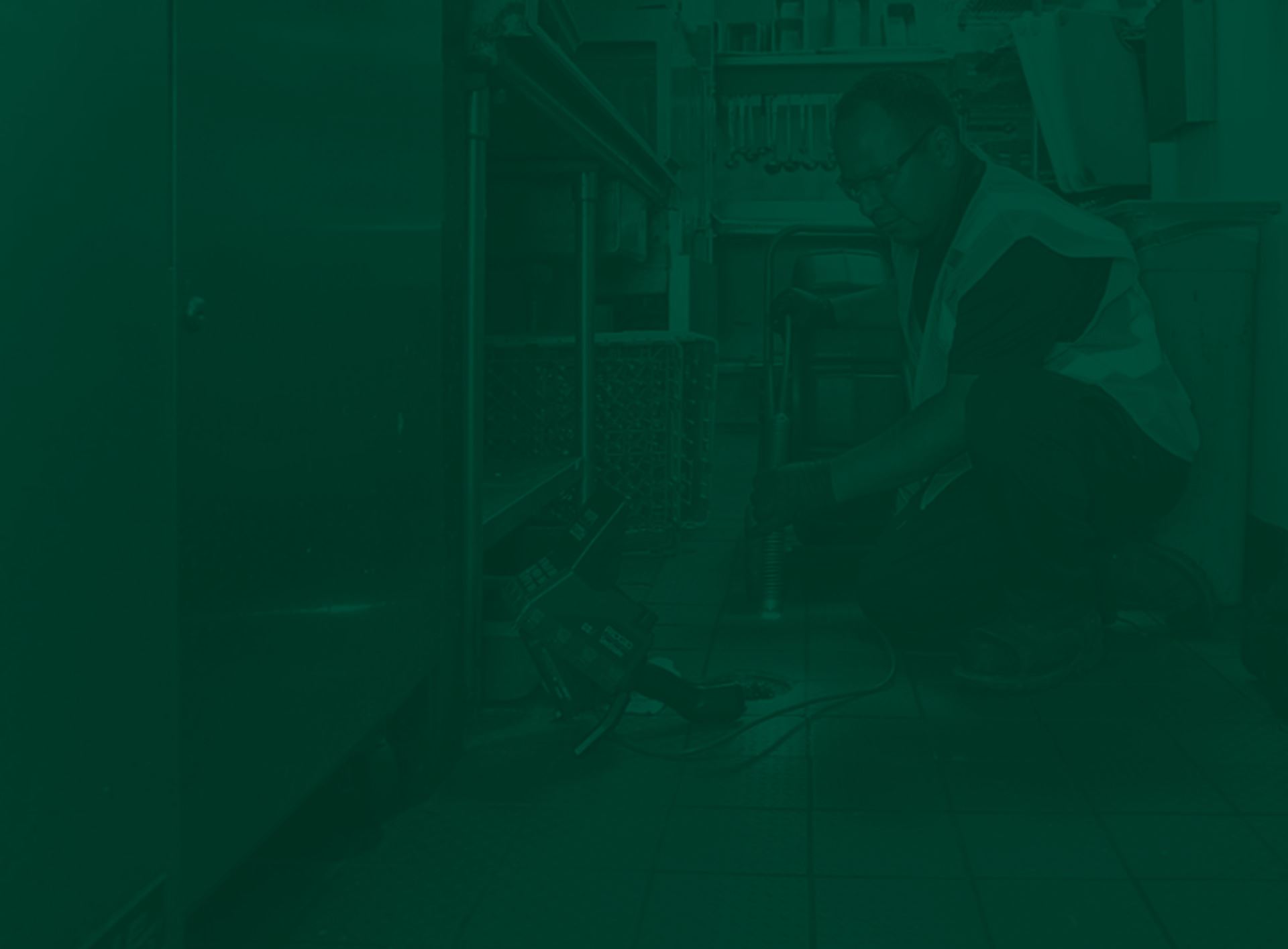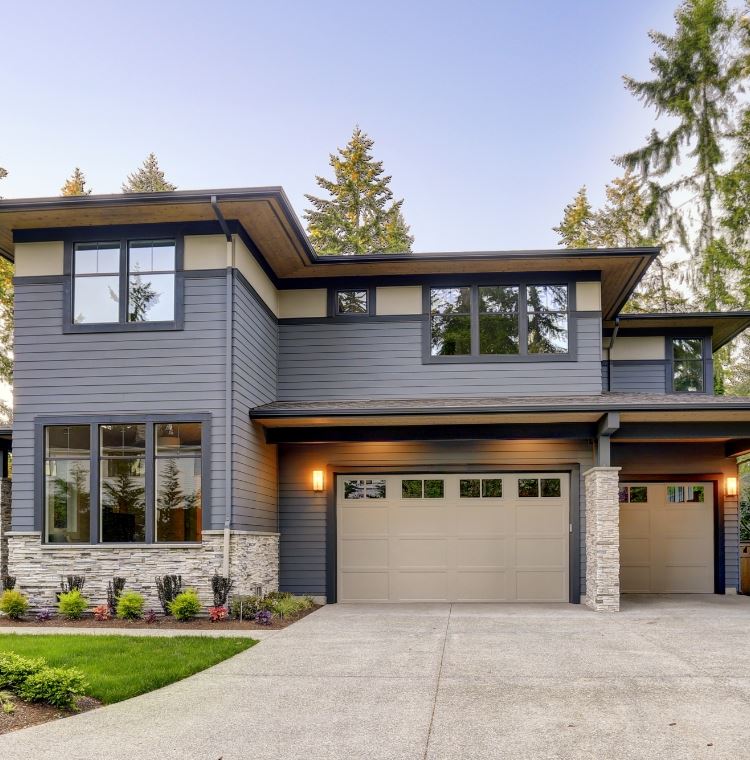 Why Choose Church View Septic:
Multiple Service Offerings

Our services range from liquid waste management to drain services and beyond.

Self-Service Online Scheduling

Our technicians can enhance service with all of the capabilities of our online portal.

24/7 Scheduling Availability

Days, nights, weekends, national holidays—we're always available online to book your service.

Experienced Service Provider

We have over 400 years of experience combined with all of our employees. There's nothing we haven't seen in this industry.
Signs You Need Grease Trap Cleaning
Without proper maintenance, grease traps can be subject to various issues, such as clogs, blockages, and backups. This can lead to all sorts of problems at your business and may result in FOG entering the municipal sewer system. Additionally, grease trap fires—caused by clogged or overfilled grease traps—are the leading cause of structure fires at restaurants in the United States each year.
Ultimately, a poorly maintained grease trap can cost you money, as you'll have to pay for additional cleaning and pumping. It can also pose a serious risk to your business, your employees, and your customers. As such, it's important that you follow best practices when it comes to using and maintaining your commercial kitchen's grease trap.
To properly maintain your commercial kitchen's grease trap, you should:
Avoid dumping excess fats, oils, grease, and other food waste down drains
Never pour FOG down sinks or toilets
Always dispose of food waste, either by recycling or disposing of solid particles
Avoid using garbage disposals in kitchens that contain a grease trap
Clean under-sink grease traps (those with a capacity of 100 gallons or less) weekly
Hire a professional for routine grease trap maintenance and cleaning
Generally speaking, most commercial kitchen grease traps should be professionally cleaned about once every month to once every three months. However, the frequency at which you should schedule grease trap maintenance depends on many factors, including how busy your business is, how often you use your commercial kitchen, the number of customers your business serves on a daily and weekly basis, and more. A good way to determine when to schedule professional grease trap maintenance is to check your grease trap often to see how quickly it fills up. When your grease trap is about ¼ full, it's time to call the pros at Church View Septic.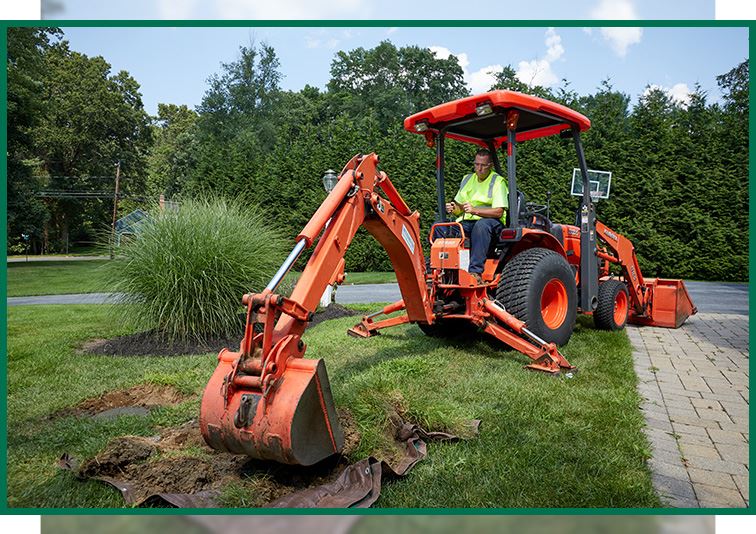 Hear from Happy Customers:
"They were easy to work with, set it up on time and also picked it up as scheduled."

- Teresa R.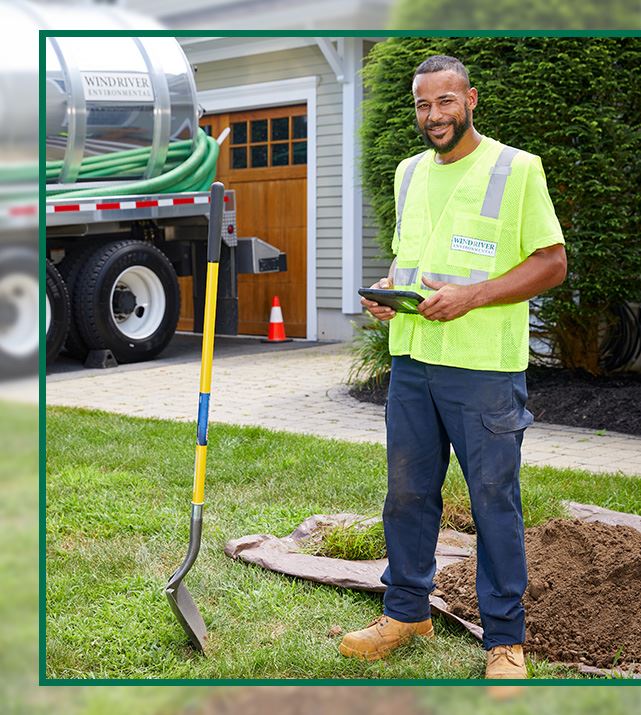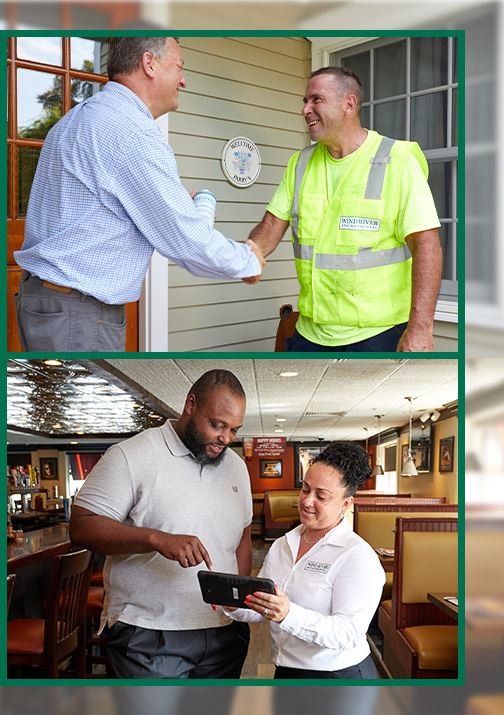 Contact Church View Septic Today
With more than 50 years of industry experience, we know how to quickly and carefully clean and maintain all types of commercial kitchen grease traps. Whether you need a routine cleaning or are dealing with grease-related plumbing issues at your restaurant, our team is ready to get the job done. We strive for 100% customer satisfaction with every job and will do everything possible to ensure that you are completely happy with the quality of our work and the level of service we provide.
Our team always arrives on time and carries out grease trap services as quickly as possible to minimize downtime at your business. We can assist you with after-hours commercial grease trap cleaning and are even available 24 hours a day, 7 days a week for serious emergencies that simply can't wait.
Give us a call today at (804) 538-3891 or schedule an appointment online!
Contact Church View Septic Today: