Septic Pumping in Middle Peninsula, VA
Septic Pumping Services for Your Home or Business
For anyone with a septic system, regular septic pumping is critical. This is the process of removing sludge and other buildup from the bottom of the tank, thereby eliminating blockages in the outlet pipe and ensuring the continued operation of the system.
At Church View Septic, we offer comprehensive septic pumping in Middle Peninsula, VA. Our team of highly trained septic experts utilizes advanced technology to provide exceptional results. With more than 50 years of industry experience, we are the area's most trusted septic service provider.
Get in touch with us today at (804) 538-3891 or schedule a service online! We are available 24/7 to assist you with your emergency septic needs.
What Is Septic Pumping & Why Is It Important?
Septic pumping is a vital service for those who rely on septic tanks to treat their wastewater. A septic tank is an underground container used to store and process wastewater from a home or business, and it requires regular maintenance to function properly.
Septic pumping helps keep the system running smoothly by removing any accumulated sludge that has built up over time. By regularly performing this important task, you can ensure your system works properly and stays efficient.
Septic pumping is important for many reasons, including that it:
Helps Prevent Clogging: One of the most important benefits of septic pumping is that it prevents clogging or other damage that could lead to costly repairs down the line. When too much solid waste accumulates in the tank, it can cause blockages that prevent proper flow throughout the system. This can result in backups into toilets, showers, and sinks, as well as flooding in yards or nearby bodies of water. Regularly scheduled septic pumping will help prevent these issues from occurring by ensuring solids are removed before they have a chance to build up too much within the tank walls.
Reduces Unpleasant Odors: When properly maintained, septic tanks do not usually lead to unpleasant, sewage-like odors. But, if they are not regularly pumped, they can cause foul smells to waft not only near the septic tank but also throughout your property. By reducing the accumulated solids in the tank, regular septic pumping helps eliminate unpleasant odors and keep your property smelling clean.
Improves the System's Efficiency: Regular septic pumping helps increase the efficiency of your wastewater treatment system by eliminating solids and sludge that may cause blockages. A more efficient system not only works better but also helps reduce costs associated with water treatment and waste removal. A better-working system will also likely require fewer repairs, meaning you'll experience fewer issues and save on repair costs.
Protects the Environment: A septic tank that is regularly pumped and maintained poses a smaller risk of environmental pollution than one that is neglected. Regular septic pumping reduces the potential for pollution of groundwater, local streams, and other nearby water sources due to untreated sewage discharge from failing systems or those without proper care and maintenance.
These are just some of the many reasons to have your septic tank regularly pumped and maintained by a professional septic service provider, like Church View Septic. We encourage you to give us a call today to learn how we can help you with your septic needs!
How Often Should You Have Your Septic Tank Pumped?
In general, septic tanks should be pumped every two to five years. However, every system is different. You should schedule septic tank pumping whenever your system needs it.
Many factors affect how often you should have your septic tank pumped. These include:
The size of the tank
How often the septic system is used
The amount of scum and sludge in the tank
How frequently scum and sludge build up in the tank
Believe it or not, you actually want to maintain an ideal level of bacteria in the septic tank. This helps break down waste and prepare for the next filtration level.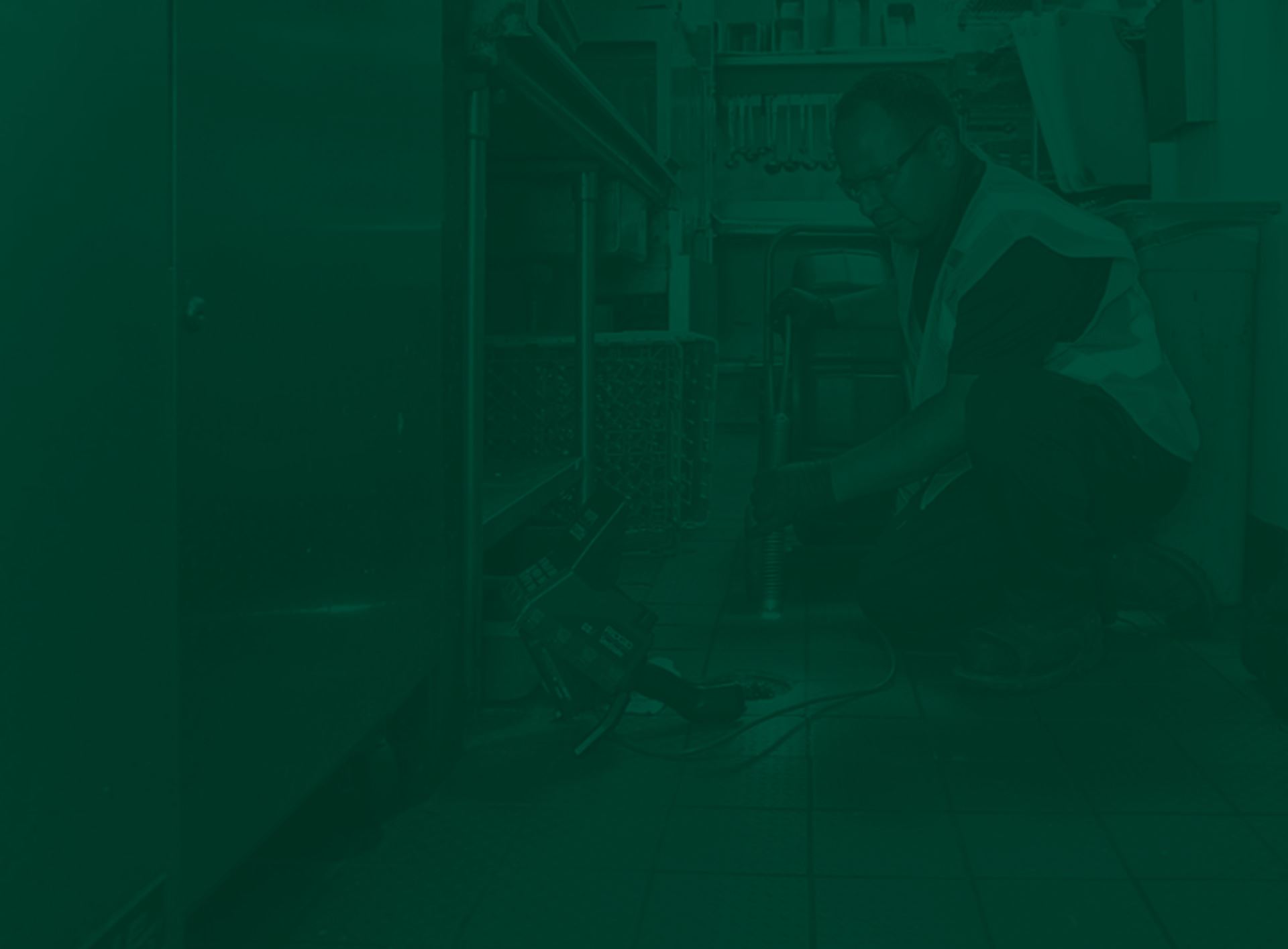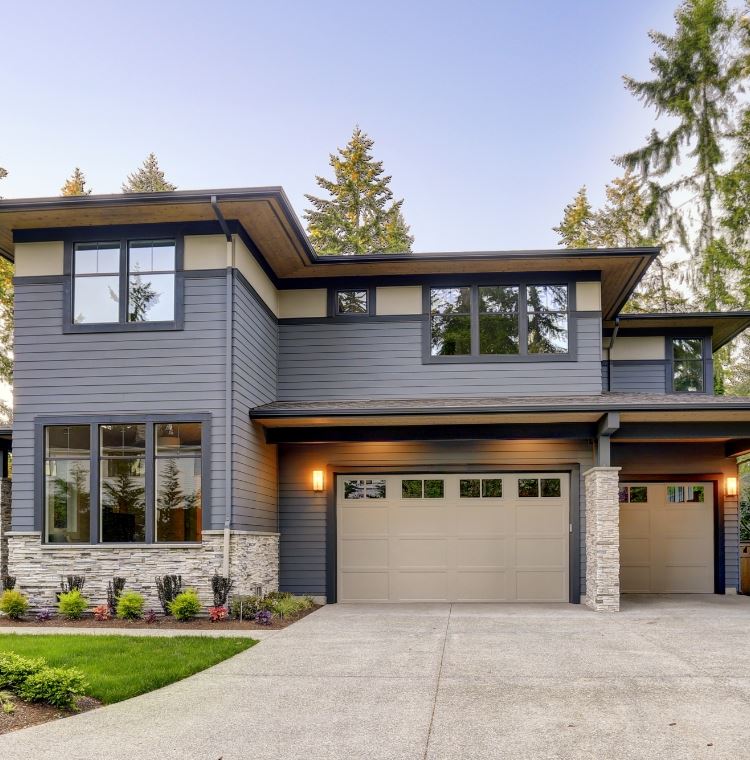 Why Choose Church View Septic:
Multiple Service Offerings

Our services range from liquid waste management to drain services and beyond.

Self-Service Online Scheduling

Our technicians can enhance service with all of the capabilities of our online portal.

24/7 Scheduling Availability

Days, nights, weekends, national holidays—we're always available online to book your service.

Experienced Service Provider

We have over 400 years of experience combined with all of our employees. There's nothing we haven't seen in this industry.
Signs That Your Septic Tank Needs Pumping
While it's good to stick to a schedule when it comes to septic maintenance, you may need to adjust when you have your septic tank pumped based on usage, sludge buildup, and other factors. It's not always easy to tell when your septic tank is full, but some telltale signs indicate it's time to schedule professional septic tank pumping.
Some of these signs include:
Slow-moving drains throughout your home or commercial property
Pooled water on your lawn or near your septic tank
Overly lush patches of lawn or landscaping
Unpleasant, sewage-like odors
Sewage backups
If you've noticed any of these signs, or if it's been more than five years since you last had your septic tank pumped, reach out to Church View Septic for septic tank pumping in Middle Peninsula, VA. We offer fair pricing and exceptional results!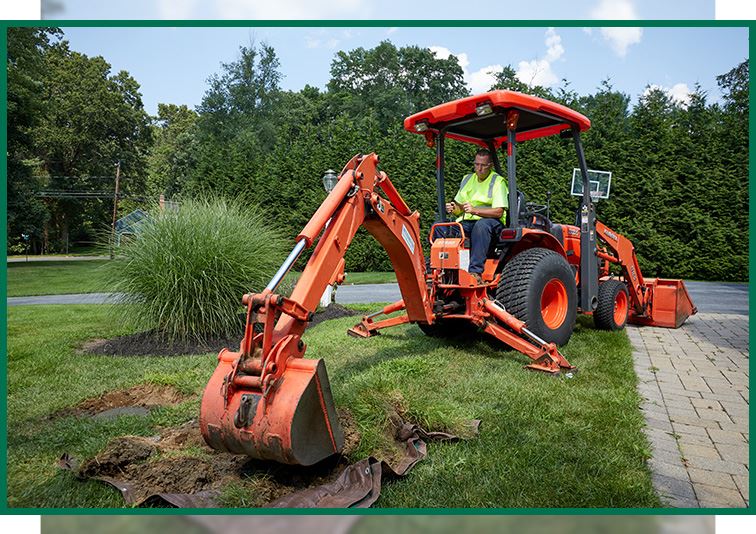 Hear from Happy Customers:
"Very helpful people and prompt service !"

- Susan H.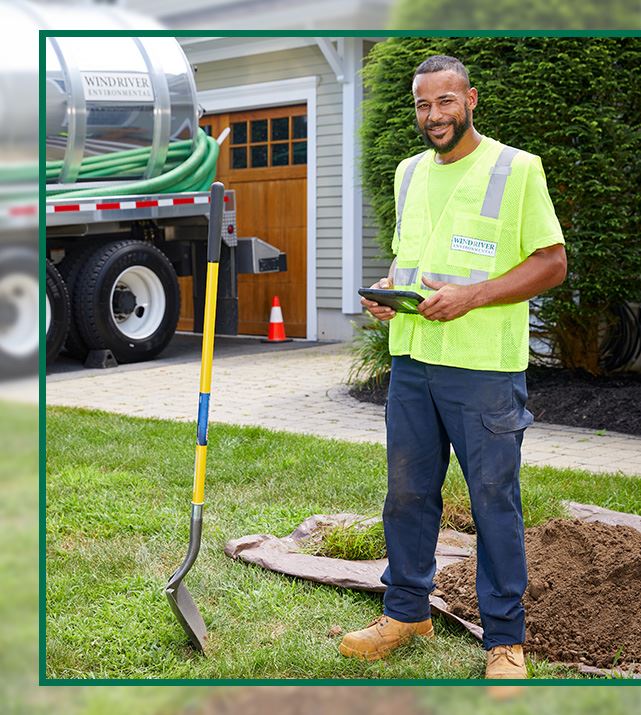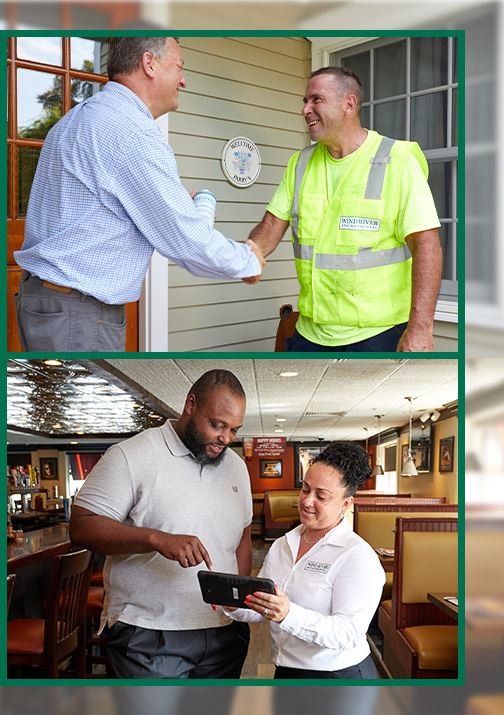 Our Septic Pumping Services
At Church View Septic, we offer comprehensive septic pumping services for both residential and commercial customers. If you are unsure whether you need to have your septic tank pumped, we can come out to your property and provide our professional assessment.
From tank pumping and cleaning to regular inspections and general maintenance, our team is ready to help you ensure your septic system is working as efficiently as possible.
Schedule septic tank pumping with Church View Septic today; call (804) 538-3891 or contact us online to get started!
Contact Church View Septic Today: