Septic Services in Jamaica, VA
Keeping Your Septic System Running Efficiently
At Church View Septic, we take great pride in providing excellent septic services to the residents of Jamaica, VA and the rest of the Middle Peninsula. With over 50 years of industry experience, we have established ourselves as reliable, professional, and efficient septic experts in the area. We offer a full range of septic services, including installation, maintenance, repairs, inspections, and more.
At Church View Septic, we are committed to delivering the highest level of customer satisfaction possible. Our goal is to ensure you are 100% happy with our work. If you are not, just let us know, and we'll do everything we can to make it right.
Contact us today at (804) 538-3891 to learn more about our septic services and how we can assist you. We are available 24/7.
What Is a Septic System?
Septic systems are individualized wastewater treatment systems that rely on soil to treat small quantities of wastewater, typically found in single-family homes. It's important to note that there are various types of septic systems currently in use, each designed to suit the specific needs of the site it serves.
Despite their distinct designs, most septic systems operate based on a common set of principles. These principles include the use of naturally occurring microorganisms within the soil to treat and purify wastewater. Through a process called the soil absorption system, wastewater is filtered and broken down into its individual components, which are then assimilated into the surrounding environment without causing harm.
It's worth noting that while septic systems are generally effective at treating small quantities of wastewater, they require regular maintenance and care to remain fully functional. This includes periodic inspections, pump-outs, and repairs to ensure that the system is operating efficiently and safely. With the proper care and attention, septic systems can provide an effective and reliable means of managing wastewater for individual homes and larger commercial properties.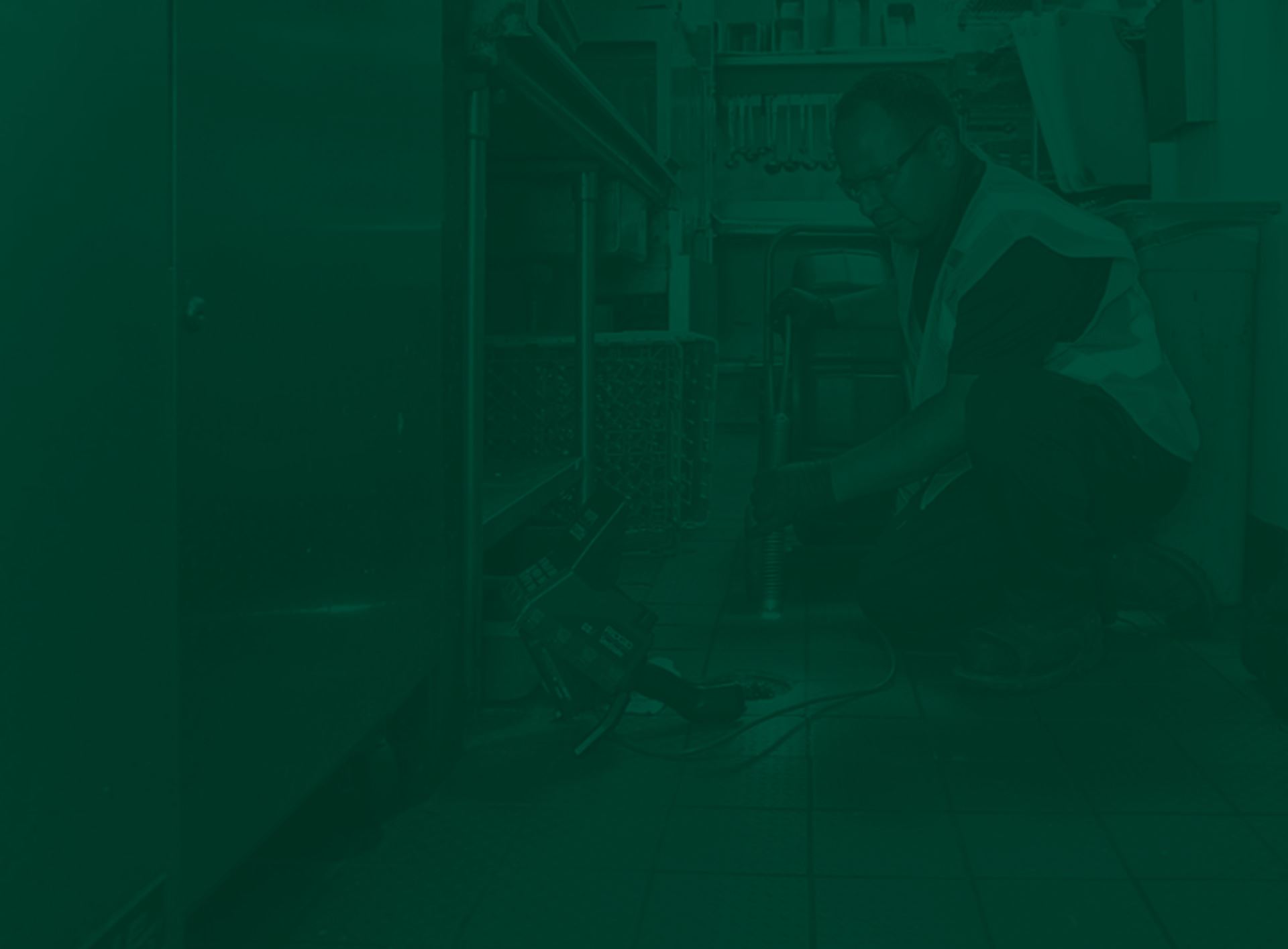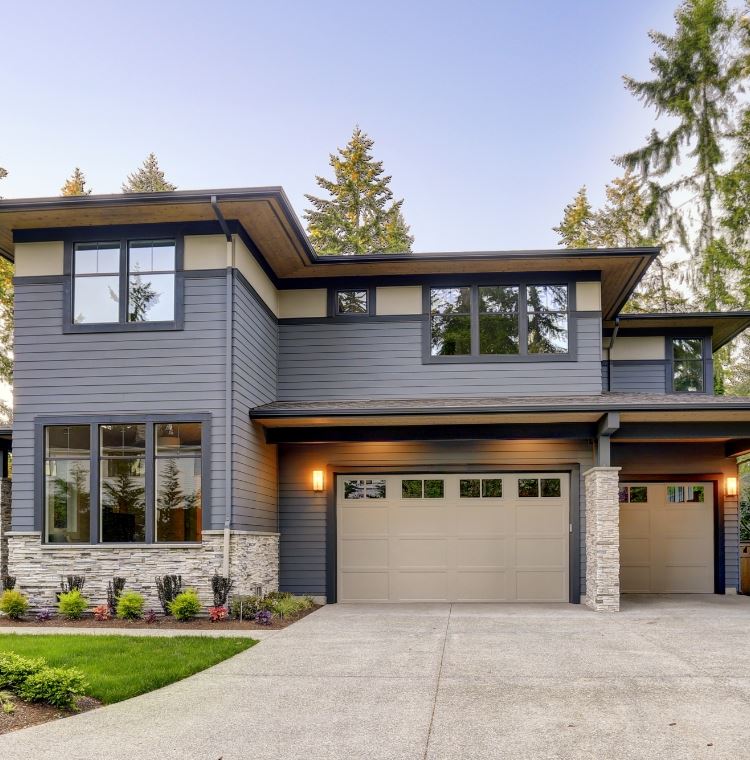 Why Choose Church View Septic:
Multiple Service Offerings

Our services range from liquid waste management to drain services and beyond.

Self-Service Online Scheduling

Our technicians can enhance service with all of the capabilities of our online portal.

24/7 Scheduling Availability

Days, nights, weekends, national holidays—we're always available online to book your service.

Experienced Service Provider

We have over 400 years of experience combined with all of our employees. There's nothing we haven't seen in this industry.
Common Signs You Need Septic Services
Although septic systems are generally reliable, they may experience issues from time to time. These issues nearly always require the expertise of a professional septic service team.
Some common signs that you need septic services include:
Sewage backups
Unpleasant odors
Lush patches of lawn
Water surfacing in your yard
Slow drains
Often, septic systems fail because they are not properly maintained. Whether you have a basic septic system or a complex, alternative treatment system—such as one utilizing low-pressure distribution, spray irrigation, or drip irrigation—or one that requires secondary treatment, it is very important that you schedule regular septic inspections and maintenance.
If you've noticed any signs of trouble, contact Church View Septic for quality septic services in Jamaica, VA and the surrounding areas. We serve residential and commercial customers throughout Middle Peninsula and are happy to assist you with your septic needs today!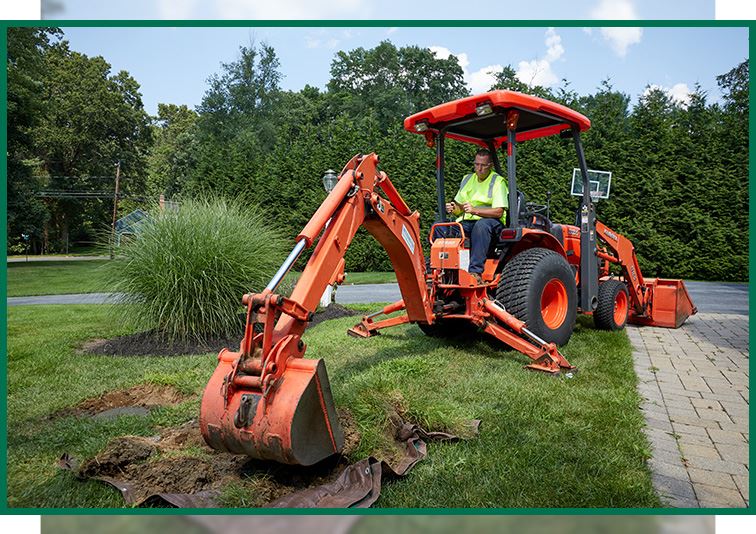 Hear from Happy Customers:
"They were easy to work with, set it up on time and also picked it up as scheduled."

- Teresa R.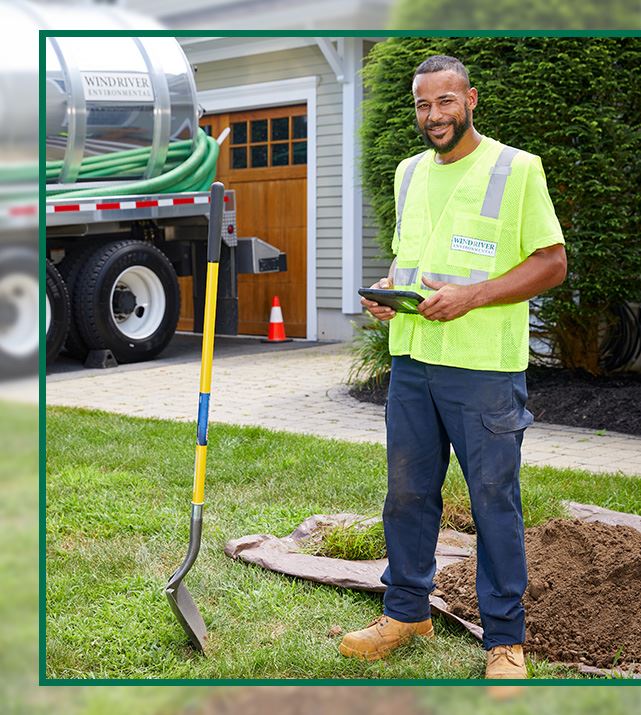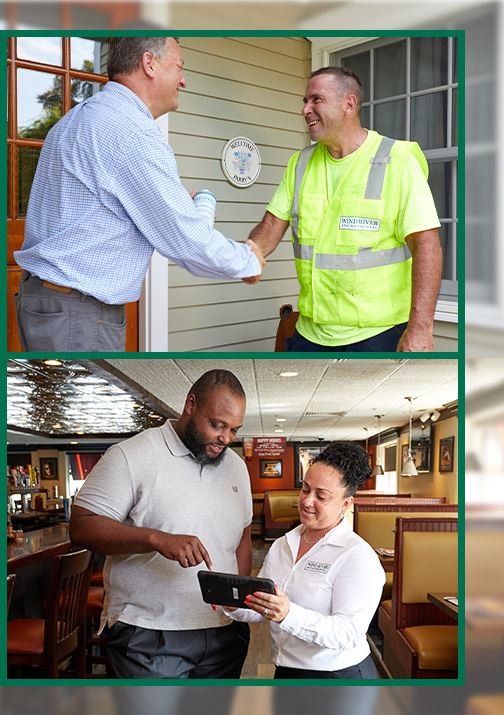 At Church View Septic, we offer a comprehensive range of septic services, including but not limited to:
We can help you establish a routine maintenance schedule based on the size of your septic tank and the number of people in your home or commercial building or find the right new system for your needs. Our highly trained and experienced technicians have the knowledge, tools, and training to assist you with any septic-related concern you may have.
To schedule an appointment for septic services in Jamaica, VA or anywhere in the Middle Peninsula area, please call (804) 538-3891 or contact us online.
Contact Church View Septic Today: