Pump Chamber Repair in Middle Peninsula, VA
Fast, Reliable Repairs for Your Septic System's Pump Chamber
One of the most important components of your septic system, the pump chamber is responsible for collecting the liquid waste or sewage, known as "effluent," and discharging it to the septic tank. The pump chamber contains multiple moving parts and, with frequent use, can be subject to a certain amount of wear and tear. Over time, the pump chamber may fail, or various issues may cause it to break. When this occurs, it's time to schedule professional pump chamber repair with a trusted septic service provider.
At Church View Septic, we offer top-quality pump chamber repair in Middle Peninsula, VA and the surrounding areas. Our highly trained technicians always arrive on time, equipped with the tools needed to get the job done right—the first time. If you are experiencing issues with your septic system, we can come out right away for a thorough inspection and diagnostic service. If your pump chamber is the source of the problem, we can quickly carry out the necessary repairs and restore your system to normal.
To schedule an appointment with our team, call (804) 538-3891 or contact us online today.
What Is a Pump Chamber?
Typically made of concrete, polyethylene, or fiberglass, the pump chamber collects effluent. It then discharges this effluent to the main sewage treatment (i.e., the septic tank).
The pump chamber comprises three distinct components:
A Pump: The pump is responsible for transferring wastewater and solids upwards into the septic tank or main sewage treatment.
Pump Control Floats: Pump control floats help turn the pump on and off at certain levels in order to effectively pump specific volumes of effluent.
A High-Water Alarm Float: The high-water alarm float is a device that warns of pump malfunctions. When the alarm goes off, it could indicate a variety of issues.
Each of these components should be well-maintained to ensure proper function. When one fails, pump chamber repair is likely required.
Common Pump Chamber Problems
Most septic pump chambers are designed to last about 7 to 10 years, but some may fail due to a wide variety of issues. In many cases, these issues can be effectively repaired. However, some larger problems may require pump chamber replacement.
Common septic pump chamber problems include:
Floats becoming trapped and unable to rise properly
Floats being weighed down by solid waste
Debris around the switch housing, causing floats to become jammed
Bypassing the float switch due to it failing
Major effluent clogs, leading to a continuously running pump
Pumps overheating due to prolonged use
Pump motor failure
Improperly installed high-water alarm floats, leading to failure
At Church View Septic, we know how to accurately diagnose common and less-common pump chamber problems, as well as carry out the necessary repairs. Our technicians work quickly to determine the cause of the issue and only provide their honest, professional service recommendations. When it comes to pump chamber repairs, we work efficiently to minimize downtime and restore your septic system as quickly as possible.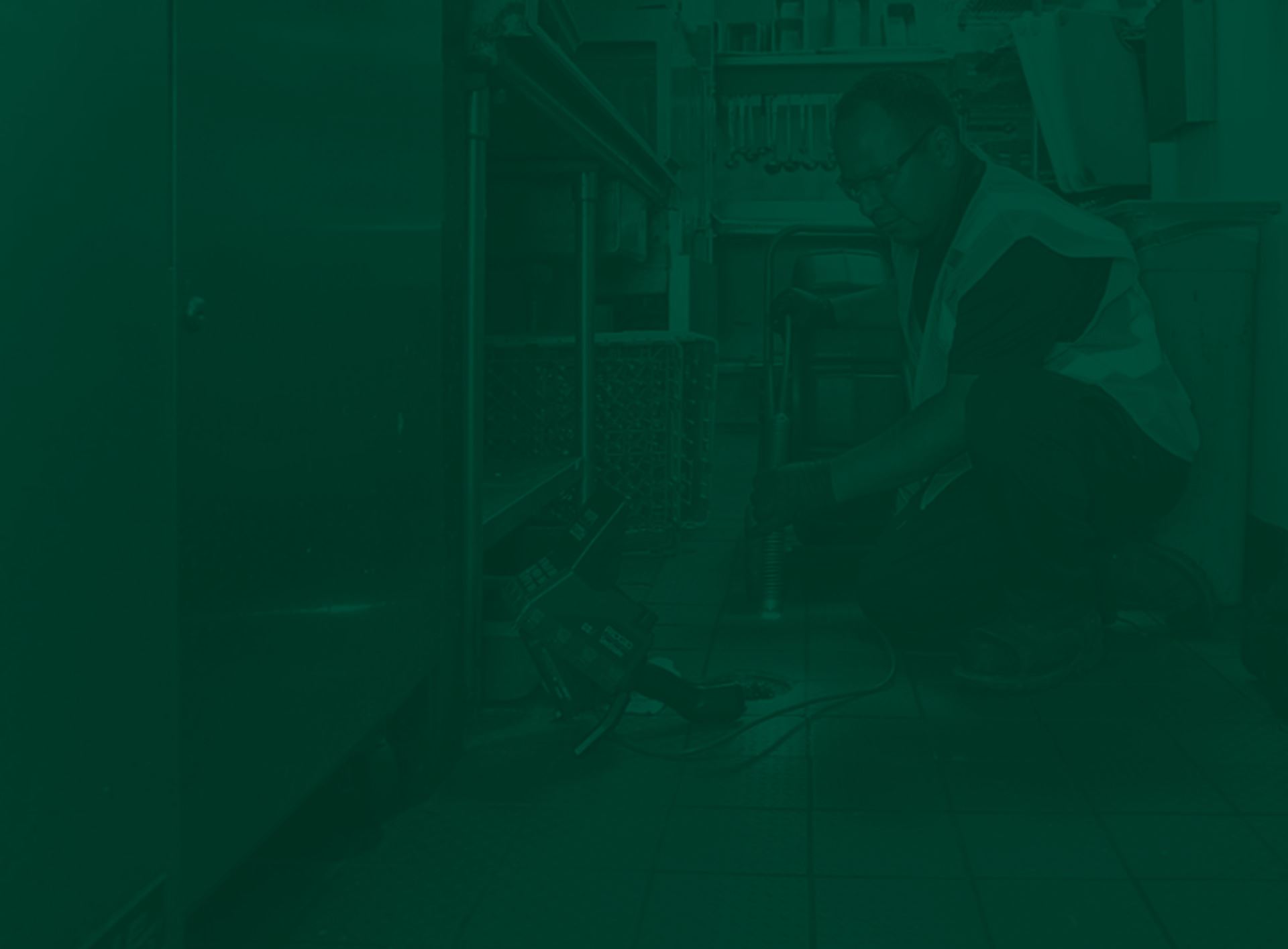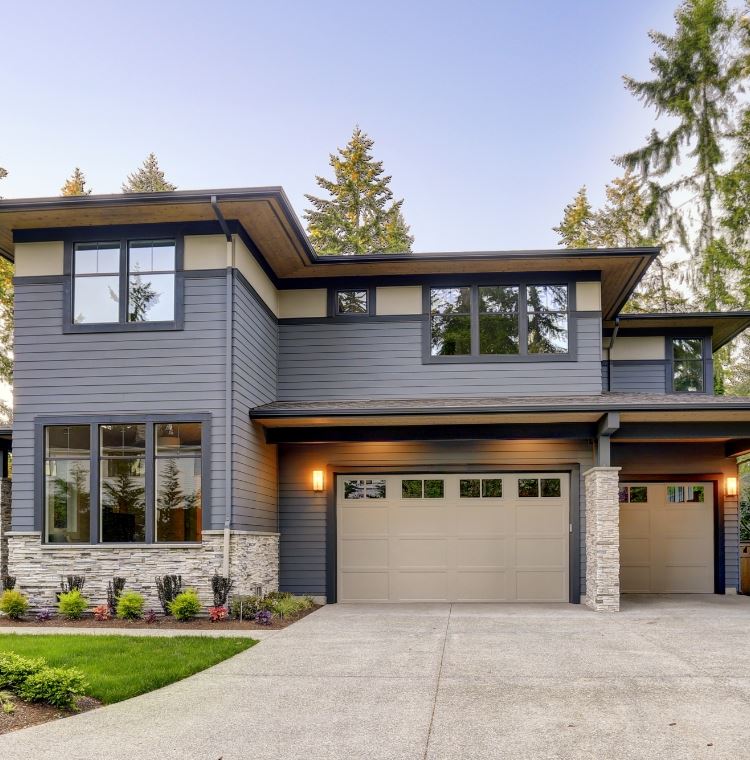 Why Choose Church View Septic:
Multiple Service Offerings

Our services range from liquid waste management to drain services and beyond.

Self-Service Online Scheduling

Our technicians can enhance service with all of the capabilities of our online portal.

24/7 Scheduling Availability

Days, nights, weekends, national holidays—we're always available online to book your service.

Experienced Service Provider

We have over 400 years of experience combined with all of our employees. There's nothing we haven't seen in this industry.
Signs Your Septic System's Pump Chamber Needs Repairs
Several signs indicate something is wrong with your septic system's pump chamber.
Some of the most common include:
The pump won't start
The pump struggles to start
Frequent or constant cycling
Dirty, unpurified water
Strange noises coming from the pump
A tripped high-water alarm float
If you have noticed any of these issues or any other sign of a problem, contact Church View Septic right away for fast, reliable pump chamber repair in Middle Peninsula, VA. We have more than 50 years of experience and have become the area's most trusted septic service provider.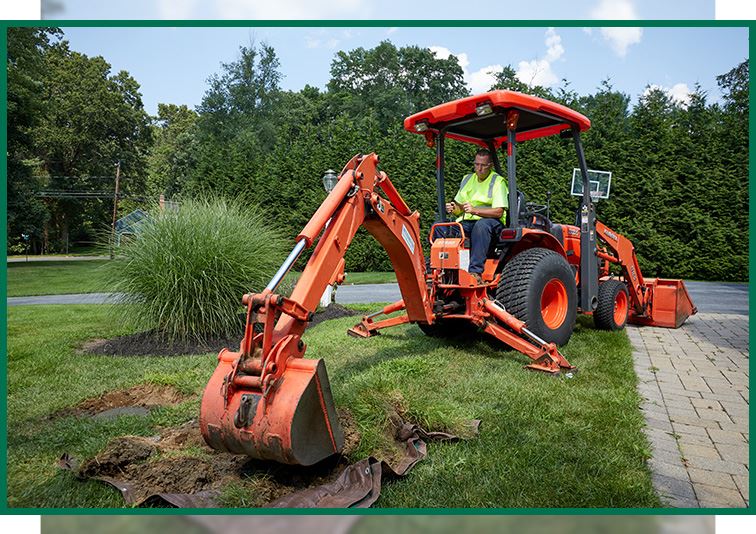 Hear from Happy Customers:
"Very helpful people and prompt service !"

- Susan H.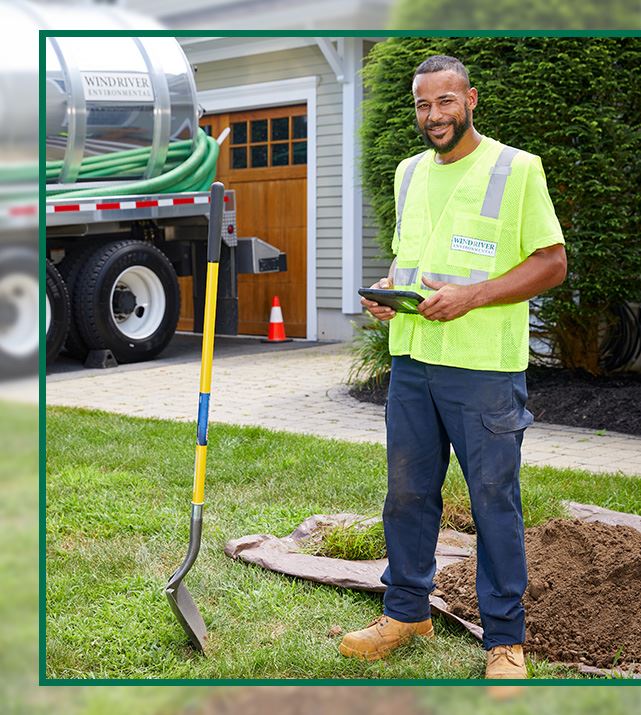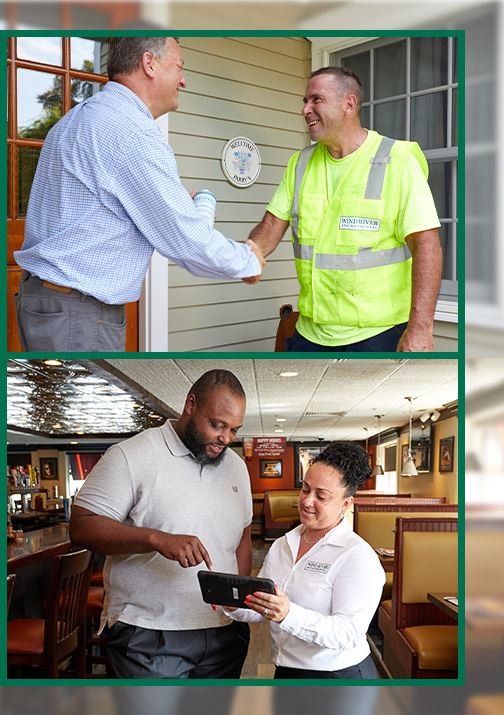 Call Church View Septic for Fast Pump Chamber Repairs
You rely on your septic system to work properly; when it fails, call the pros at Church View Septic for prompt, professional repairs. In addition to pump chamber repairs, we also offer basic repairs for septic and general plumbing systems. Our team will arrive on time, ready to get the job done. We are happy to answer any questions you may have and can provide everything you need to make informed decisions about your septic system repairs.
At Church View Septic, we are committed to complete customer satisfaction. We go above and beyond to ensure that you are 100% happy with the quality of our work, the results, and the level of service you receive from our team. If you are unhappy for any reason, just let us know. We will do everything we can to make it right.
Get in touch with us today at (804) 538-3891 to schedule septic pump chamber repair. You can also reach us online using our secure contact form.
Contact Church View Septic Today: