Septic Maintenance in Middle Peninsula, VA
Maintaining Your Septic System
Septic systems are complex with many interworking parts and moving components. As such, they require continuous, regular maintenance to ensure that everything is working properly. In general, it is recommended that you schedule routine septic maintenance services every two to five years; however, many unique factors affect how often you should have your system inspected. Depending on the type of system you have, how often it's used, the total volume of wastewater generated, and other factors, you may need to schedule septic maintenance every year.
Based in Jamaica, Church View Septic provides comprehensive septic maintenance to home and business owners throughout Middle Peninsula, VA. We are the area's trusted septic service provider, and our team has more than 50 years of experience in the industry. If you would like to schedule septic maintenance for your residential or commercial property, get in touch with us today!
You can reach us online using the secure contact form on our website or give us a call at (804) 538-3891 to speak to a member of our team.
Understanding Your Septic System
A septic system is a type of wastewater treatment system commonly used on both residential and commercial properties. These systems use soil to treat relatively small wastewater flows. Though there is some variation in how these systems work, most are designed on the same principles.
Solid waste and wastewater enter the septic system through the home or commercial property's plumbing, where it is stored in the septic tank. Within the tank, various forms of bacteria help break down solids and other waste. While the bacteria dispose of most of this waste, some becomes sludge at the bottom of the tank.
Once the wastewater has been partially treated, it leaves the tank and flows into a distribution box. The distribution box works to evenly distribute wastewater into various drain field trenches, or lines. Each of these lines contains a drainage hole, which allows the wastewater to flow into gravel trenches where it will be temporarily stored. Slowly, the effluent seeps into the subsurface soil, where it undergoes secondary treatment and purification.
Alternative septic systems may operate in a slightly different manner, but this is the general operation of most typical residential septic systems. Because some of the solids that enter the tank settle at the bottom as sludge, it is important that you have your septic system regularly maintained and the tank regularly pumped. This helps remove excess sludge and other buildup that can lead to clogs, blockages, and even sewage backups.
The Benefits of Regular Septic Maintenance & Cleaning
Regular septic maintenance and cleaning offers numerous benefits, including but not limited to:
Ensures the proper operation of your system
Removes pollutants and reduces the risk of environmental contamination
Protects the health of your family, neighbors, customers, employees, etc.
Saves you money by reducing the risk of costly repairs and system breakdowns
Improves the system's overall efficiency and lowers utility costs
Allows us to identify issues early on before they can become bigger problems
Protects your property value and reduces the risk of legal liability
By having your septic system routinely inspected, the tank pumped regularly, and the various components continuously maintained, you can ensure that your system works as it should. This can not only provide you with immense peace of mind but can also save you money in both day-to-day operating expenses and long-term repair or replacement costs.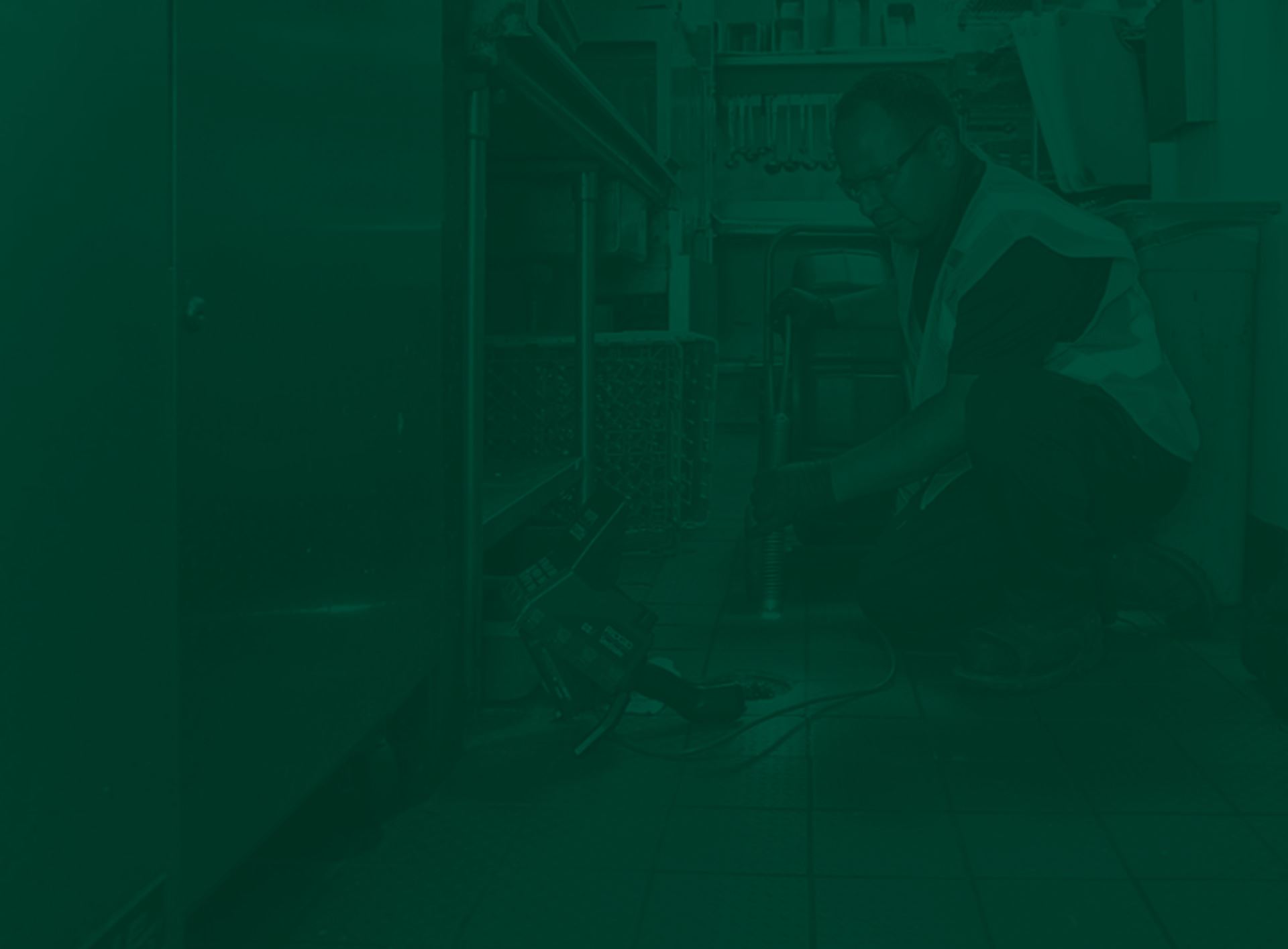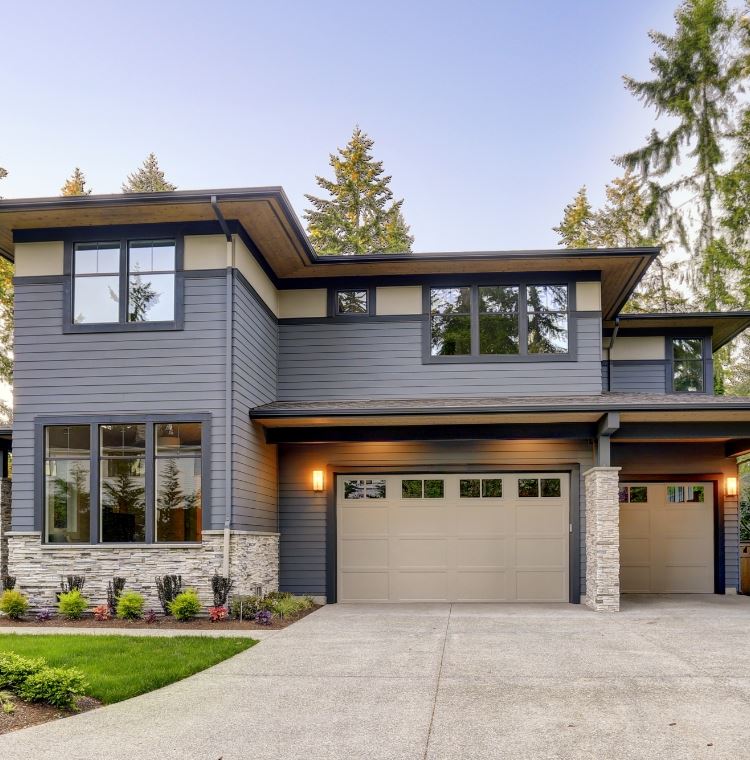 Why Choose Church View Septic:
Multiple Service Offerings

Our services range from liquid waste management to drain services and beyond.

Self-Service Online Scheduling

Our technicians can enhance service with all of the capabilities of our online portal.

24/7 Scheduling Availability

Days, nights, weekends, national holidays—we're always available online to book your service.

Experienced Service Provider

We have over 400 years of experience combined with all of our employees. There's nothing we haven't seen in this industry.
Signs You Need to Have Your Septic System Serviced
In general, you should have your septic system serviced about once every two to five years. However, there are also certain signs you should keep an eye out for that may indicate it's time to call your local septic service provider.
Some of the most common signs that you need septic maintenance include:
Unpleasant Odors: A full septic tank will emit unpleasant, sewage-like odors as it begins to build up excess amounts of solid waste and wastewater. If you notice smelly, foul odors while outside, especially near the drain field or septic tank, it's probably time to have your septic tank pumped.
Pooling Water: When water begins to pool around the drain field, it means that your septic tank is full. Look for swampy or overly lush patches in your lawn or pooled water in your landscaping. This is a telltale sign that you need septic service.
Slow Drains: Some signs that you need septic maintenance occur inside. Slow drains could indicate that your septic tank needs to be pumped. If you have slow-moving drains and it's been a while since you scheduled septic maintenance, now is probably the time.
Sewage Backups: Sewage backups in your sinks, toilets, tubs, or showers are serious health hazards—and they could indicate that your septic tank is full or that there is a clog or blockage in one of the drain pipes.
Nitrate Concentration: If your home or commercial property relies on well water, a high concentration of nitrates in the well water could indicate a problem with your septic system. Call Church View Septic for an inspection and maintenance service right away.
If you have noticed any of these or other signs of a septic problem, reach out to our team as soon as possible. We can assist you in scheduling a prompt inspection and maintenance service. If necessary, we can recommend system cleaning, tank pumping, or even repairs or replacements based on the issue at hand.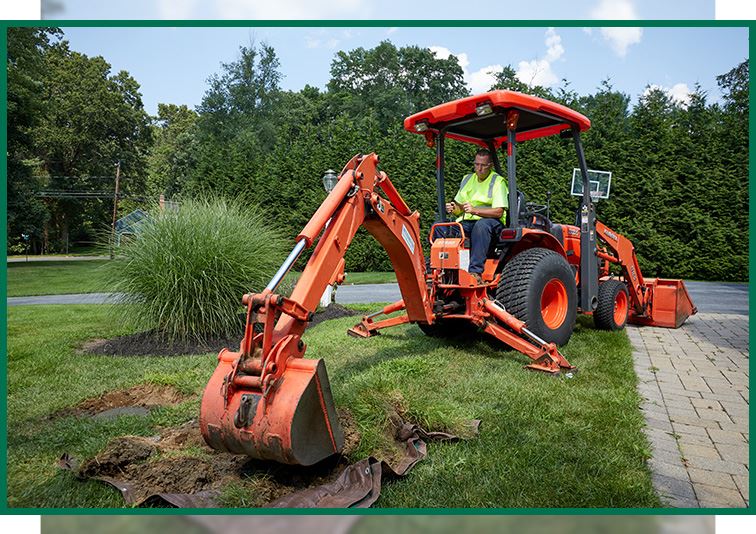 Hear from Happy Customers:
"I called because I was having a problem with my sink draining and within a half hour I found out what the real problem was."

- Dennis D.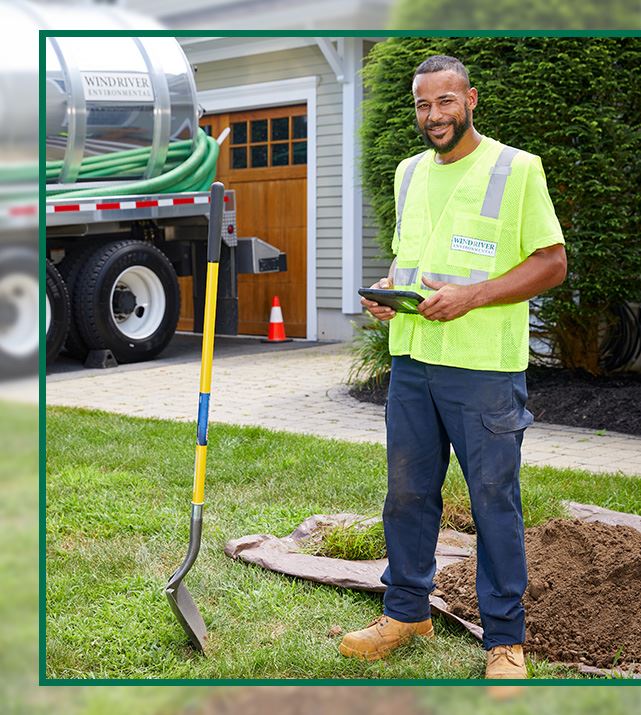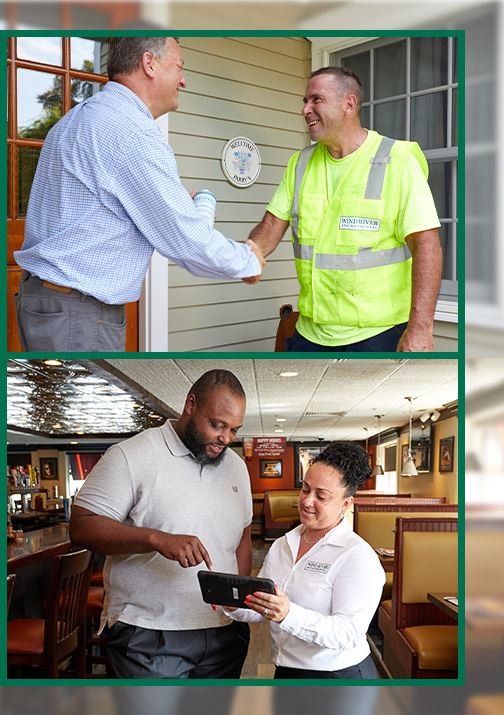 Call Church View Septic for Professional Septic Maintenance Today
We proudly offer comprehensive septic maintenance in Middle Peninsula, VA and the surrounding areas. At Church View Septic, we strive for 100% customer satisfaction with every job. If you are not completely happy with our service, just let us know, and we'll do everything we can to make it right.
We stand behind the quality of our work. Our technicians never cut corners and only offer their honest, professional service recommendations based on more than half a century of industry experience. Let us help you get the most out of your septic system with top-quality maintenance and cleaning services!
Contact us online or give us a call at (804) 538-3891 to learn more about our Middle Peninsula, VA septic maintenance services.
Contact Church View Septic Today: