Basic Septic & Pipe Repairs in Middle Peninsula, VA
Comprehensive Repairs for All Types of Septic System Problems
Although septic systems are designed to work efficiently for many years, they will eventually suffer from general wear and tear, component failures, and other problems. At Church View Septic, we offer basic repairs for most septic and clean water pipe issues. Our highly trained technicians have more than 50 years of experience and arrive equipped with all the tools needed to get the job done quickly and correctly. Whether you are dealing with a broken pump chamber or a drain field failure, our team can provide the necessary repairs and get your system back to normal.
For basic septic repairs in Middle Peninsula, VA, call us at (804) 538-3891 or contact us online today. We look forward to hearing from you!
Common Septic System Problems
Your septic system is a complex system comprising many different interworking parts. Due to the complexity of these systems, as well as their function, it is important to always leave septic repairs to a professional septic service provider, like Church View Septic.
Our team of experienced technicians can tackle any septic issue you may be facing. We offer basic repairs on both residential and commercial septic systems, as well as basic clean water pipe repairs and other minor repairs.
Some of the most common septic system problems that may require professional repairs include:
Broken or damaged drainage pipes
Cracked or corroded septic tanks
Drain field failure
Septic tank aerator failure
Pump chamber failure
Broken internal components, such as motors, baffles, vents, etc.
Identifying the issue is the first step in repairing it. Once our technicians have located the source of the problem, they can offer their honest, professional recommendations for repairs or even partial or complete replacement.
Signs You Need Septic Repairs
Certain telltale signs indicate there's something wrong with your septic system. Knowing these signs—and knowing when to schedule professional repairs—can help save you a ton of time, money, and stress.
Some of the most common signs that you need septic repairs include:
Slow Drains: Slow drains in your sinks, showers, tubs, or toilets could be a sign that your septic tank is full or that the system is clogged. This is especially true if three or more drains throughout your home or commercial property are draining slowly at the same time.
Sewage Backups: If sewage is backing up in your sinks, toilets, tubs, or showers, it's a serious health hazard. It also signifies that there's something wrong with your septic system. You should schedule an inspection and repair service right away.
Contaminated Water: A contaminated water source could indicate that your septic system is leaking or that wastewater has entered the water supply. This is a serious health risk; contact us right away to avoid further pollution and health hazards for yourself and your family.
Pooled Water: If you see pooled water in your yard, it could be a sign that your septic system isn't disposing of wastewater properly. Pooled water can also indicate a wide variety of other plumbing problems, such as a broken pipe.
Lush Patches of Lawn: If your lawn is extremely green or lush near the leach field or septic tank, it might be a sign that sewage waste is leaking from the tank or leach field. This is especially true when a lusher-than-usual lawn is accompanied by unpleasant or foul odors.
Foul Odors: You should not be able to smell your septic system; if it's working properly, you won't notice a sewage-like smell. If, however, foul odors are coming from the septic tank or wafting through the air outside, it could mean there's a problem with the system.
At the first sign of a problem, call Church View Septic for reliable septic repairs in Middle Peninsula, VA. The sooner we can address the issue, the less likely it is that you'll have to deal with major problems that could call for costly repairs or even complete system replacement.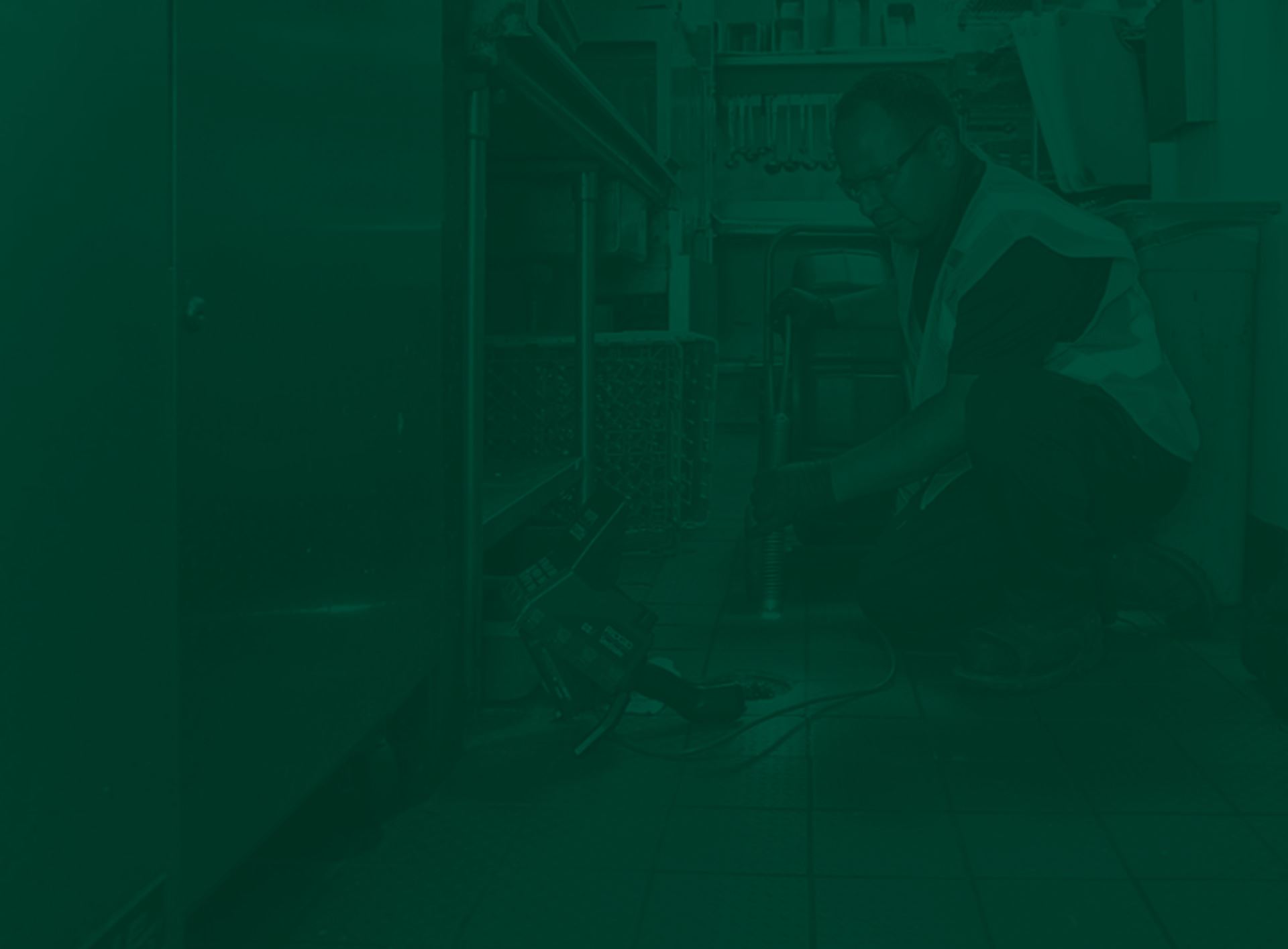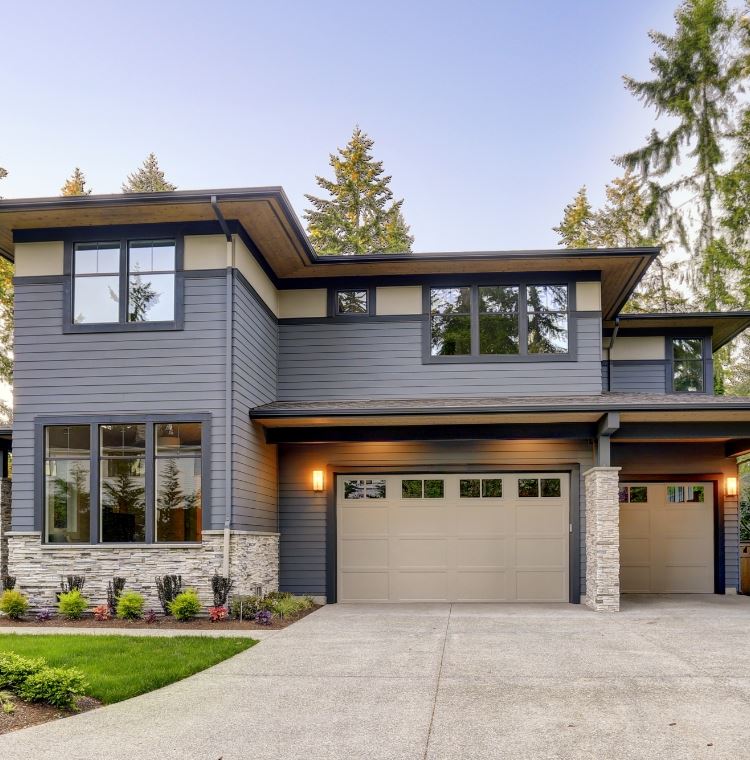 Why Choose Church View Septic:
Multiple Service Offerings

Our services range from liquid waste management to drain services and beyond.

Self-Service Online Scheduling

Our technicians can enhance service with all of the capabilities of our online portal.

24/7 Scheduling Availability

Days, nights, weekends, national holidays—we're always available online to book your service.

Experienced Service Provider

We have over 400 years of experience combined with all of our employees. There's nothing we haven't seen in this industry.
With more than half a century of industry experience, we are equipped to handle a wide range of basic septic and clean water pipe repairs. We offer comprehensive septic repairs, septic tank pumping, and septic inspections and maintenance to keep your system running as efficiently as possible. We also handle minor clean water pipe repairs as needed. If you are experiencing any issues with your residential or commercial septic system, reach out to us today to learn how we can help.
Our basic repair services include repairing and replacing:
When you schedule a service with our repair team, you can trust us to arrive on time, when we say we will. We'll also come equipped with everything we need to quickly and accurately diagnose the problem, as well as carry out the necessary repairs. If necessary, we may recommend partial or complete replacement. We'll make sure that you fully understand all of your options when it comes to repairing or replacing your septic system or its parts. We are happy to answer your questions and provide more information so that you can make the best decision for your home or commercial property.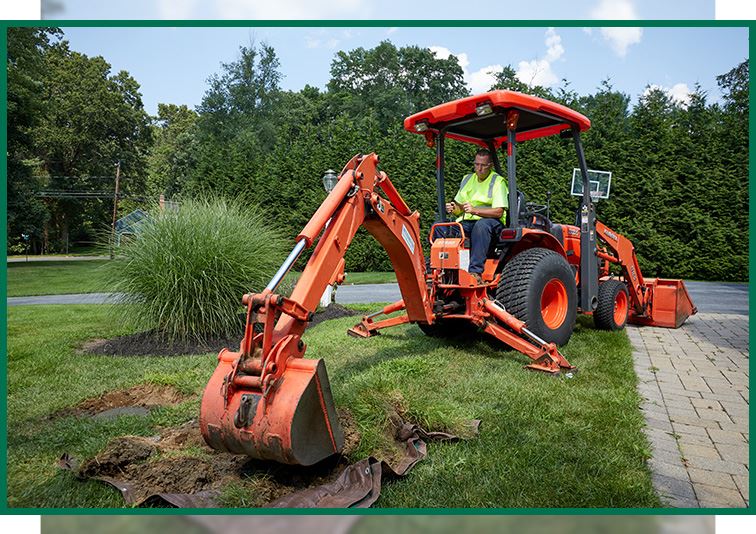 Hear from Happy Customers:
"They were easy to work with, set it up on time and also picked it up as scheduled."

- Teresa R.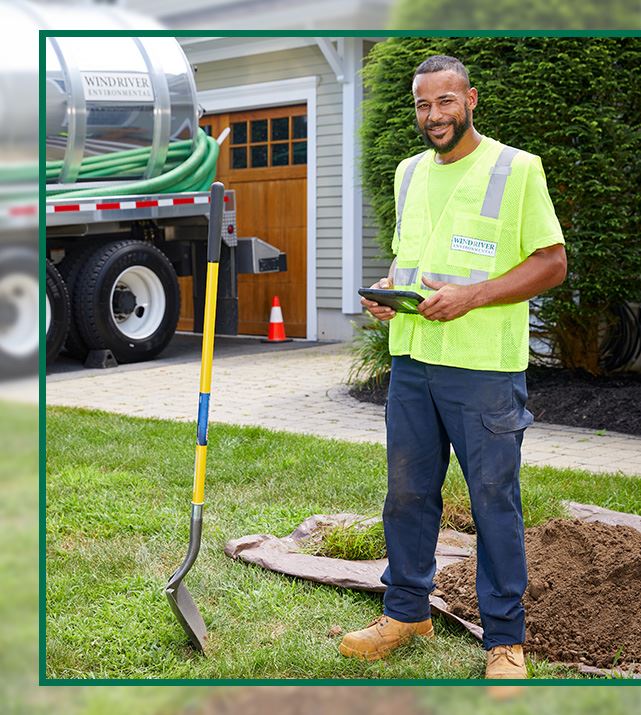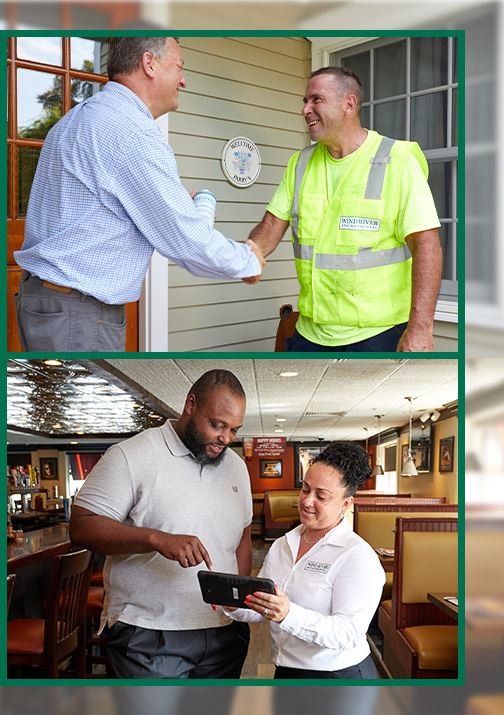 Schedule a Repair Service with Our Team Today
If you need basic repairs in Middle Peninsula, VA for your septic system, reach out to Church View Septic today. We are happy to assist you in scheduling an appointment with our repair technicians at your earliest convenience.
We strive for 100% customer satisfaction. If you are not completely happy with our work or the service we provide, let us know. We want to do everything we can to make it right.
Call (804) 538-3891 or contact us online today to get started with your septic system repairs.
Contact Church View Septic Today: