Septic Inspections in Middle Peninsula, VA
Comprehensive Septic System Inspections
To ensure your system continues working properly and efficiently, you should schedule routine septic maintenance. This includes regular inspections, which can allow your technician to identify any issues and provide professional recommendations regarding repairs or replacements. Additionally, if you are selling a home or commercial property that has a septic system, you may need to conduct a system inspection before the property can be sold.
At Church View Septic, we offer comprehensive septic inspections in Middle Peninsula, VA and the surrounding areas. From routine system checkups to emergency inspections for urgent issues, our team is ready to assist you at any time. If you would like to schedule a septic system inspection with our team, please reach out to us today. We look forward to serving you.
You can reach us online or by phone at (804) 538-3891.
What Does a Septic Inspection Entail?
Septic inspections can range from a general overview of how the system is working to an in-depth evaluation of its parts, depending on the reason for the inspection.
When selling a home or commercial property that relies on septic, an inspection will typically involve the following:
Checking the condition and integrity of the septic tank
Ensuring the proper functioning of the distribution box
Inspecting the leach field to determine if it is working properly
During a routine maintenance service, our technicians will also evaluate these three elements, as well as look for any potential issues that should be addressed. If there is something wrong with your septic system, we may conduct a more thorough assessment of the system and its various components to locate the problem.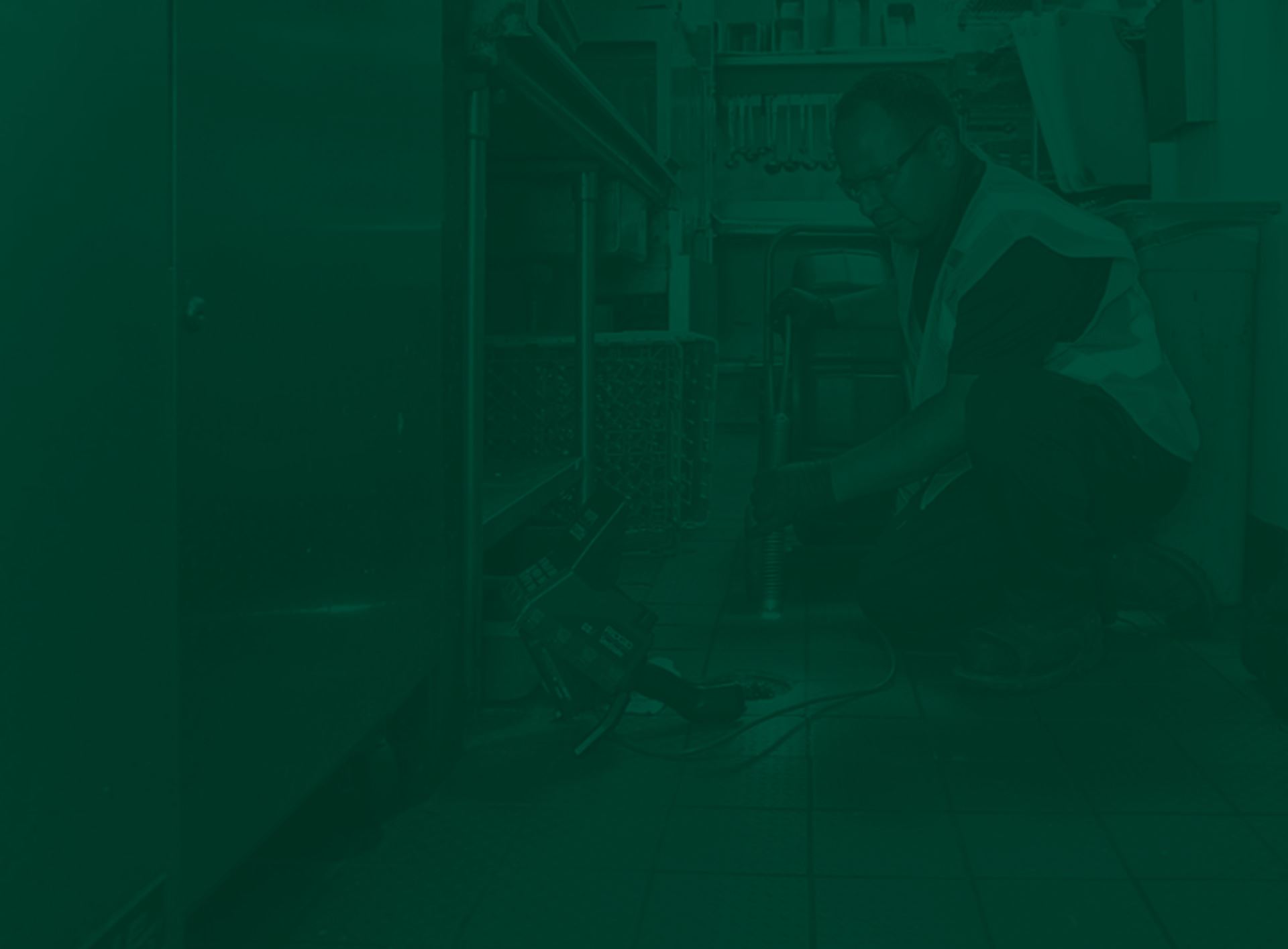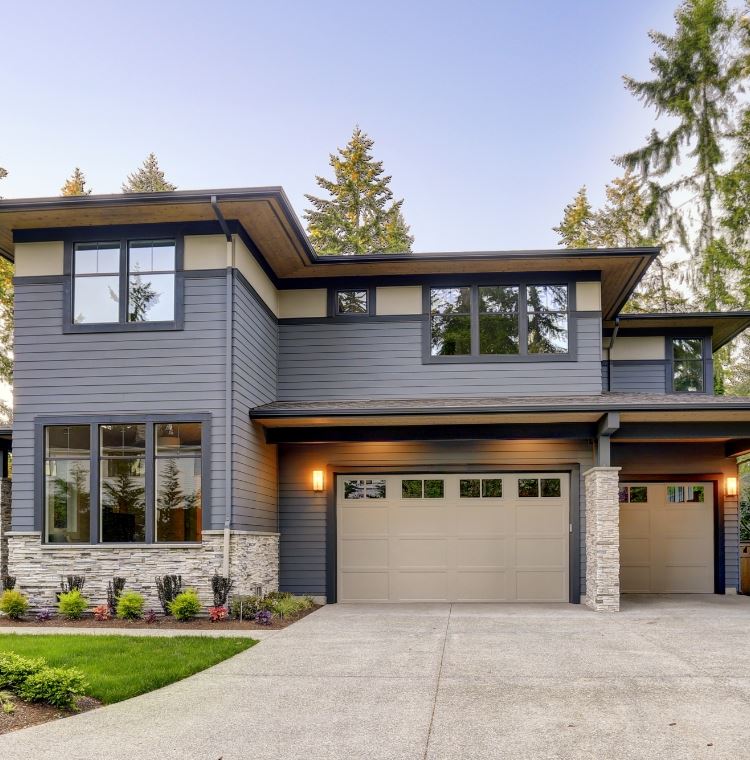 Why Choose Church View Septic:
Multiple Service Offerings

Our services range from liquid waste management to drain services and beyond.

Self-Service Online Scheduling

Our technicians can enhance service with all of the capabilities of our online portal.

24/7 Scheduling Availability

Days, nights, weekends, national holidays—we're always available online to book your service.

Experienced Service Provider

We have over 400 years of experience combined with all of our employees. There's nothing we haven't seen in this industry.
Why Regular Septic Inspections Are Important
A well-maintained septic system will not only work better than one that is neglected, but it will also be more efficient and less likely to break down. This means that you will save on utility bills and repair costs, not to mention the cost of replacing your system altogether.
One of the best ways to ensure your septic system performs as well as it should is to schedule routine inspections and maintenance services. During a routine inspection, our septic experts will examine the various components of your system and identify any concerns, such as cracks in the septic tank, blockages in the drain pipe, and poorly dispersed effluent in the leach field. If we notice any issues, we can then recommend and carry out the necessary repairs or partial replacements.
Some of the many benefits of regular septic inspections include that they help:
Prevent sewage backups or hazardous overflows
Ensure the structural integrity of your septic tank and leach field
Extend the overall lifespan of your septic system
Optimize your septic system's efficiency
Reduce your utility bills due to improved efficiency
Identify issues early on before they can become bigger problems
Avoid emergency problems and costly repairs
Prevent water pollution by removing waste buildup
Protect your health and the health of your family, clients, or customers
To schedule a routine septic inspection in Middle Peninsula, VA, contact Church View Septic today! We can help you set up an appointment at your earliest convenience.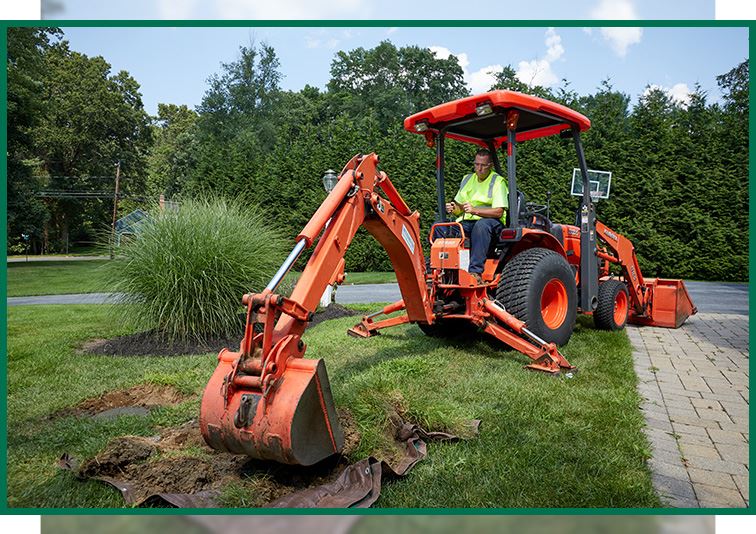 Hear from Happy Customers:
"Very helpful people and prompt service !"

- Susan H.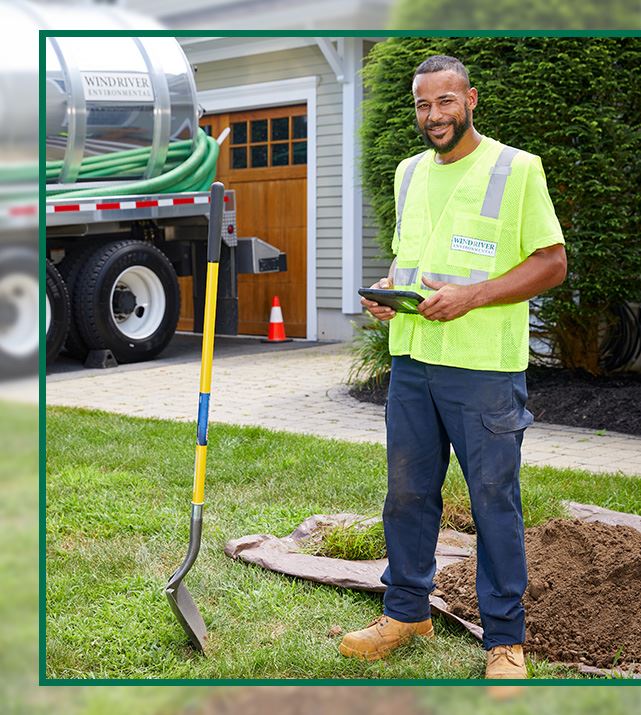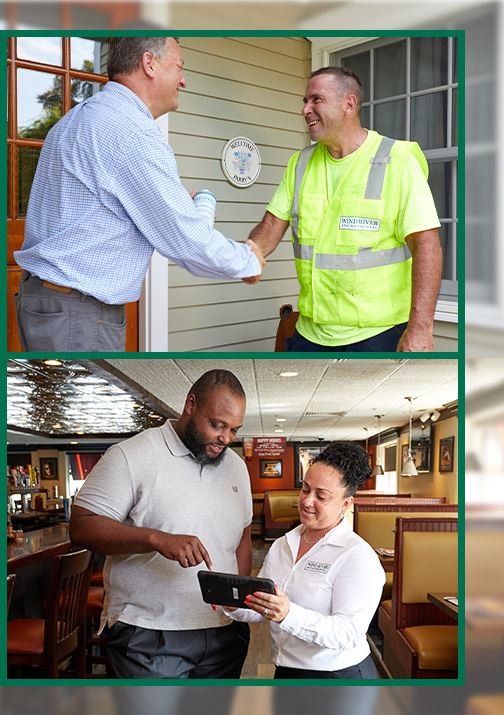 How Often Should You Have Your Septic System Inspected?
Generally speaking, you should have your septic system inspected about every two to five years. However, depending on the type of system you have, how often it's used, and other factors, you may need to schedule routine inspections and tank pumping more often, meaning an inspection as often as once a year.
We can help you determine an ideal septic inspection schedule based on your unique needs. Reach out to Church View Septic today to learn more.
Contact the Pros at Church View Septic to Schedule a Septic Inspection Today
With more than 50 years of industry experience, we have the knowledge, tools, and expertise to address all your septic system needs. Whether you are getting ready to buy or sell a property that relies on septic, want to schedule a routine maintenance service, or are dealing with a serious septic problem, our team is ready to come out for an exhaustive inspection and evaluation of your septic system.
We utilize advanced technology to obtain the most accurate picture of your system and its operation, and we always offer our honest recommendations when it comes to services and repairs.
We look forward to serving you! Call (804) 538-3891 or schedule an appointment online.
Contact Church View Septic Today: