Septic Tank Sales in Middle Peninsula, VA
Offering Top-Quality Septic Tanks from Industry-Leading Brands
If you are looking for a new septic tank, Church View Septic can help. We proudly provide top-quality septic tanks from some of the industry's most well-known and trusted brands. In fact, we are one of the few septic service providers in the Middle Peninsula, VA area to have the authorization to pour concrete septic tanks using licensed designs from industry leader, Ecological Tanks, Inc.
Ecological Tanks, Inc. is known for manufacturing the Aqua Safe® Aerobic Treatment Plants and the Aqua Aire® Aerobic Treatment Plants, both of which are certified by the National Sanitation Foundation (NSF) to Standard 40 criteria. NSF 40 certification is a widely recognized (and required) safety standard within the wastewater treatment industry.
Continue reading to learn more about the different types of septic tanks we are authorized to pour or contact us directly today to speak to a member of our team.
You can reach us online or by phone at (804) 538-3891.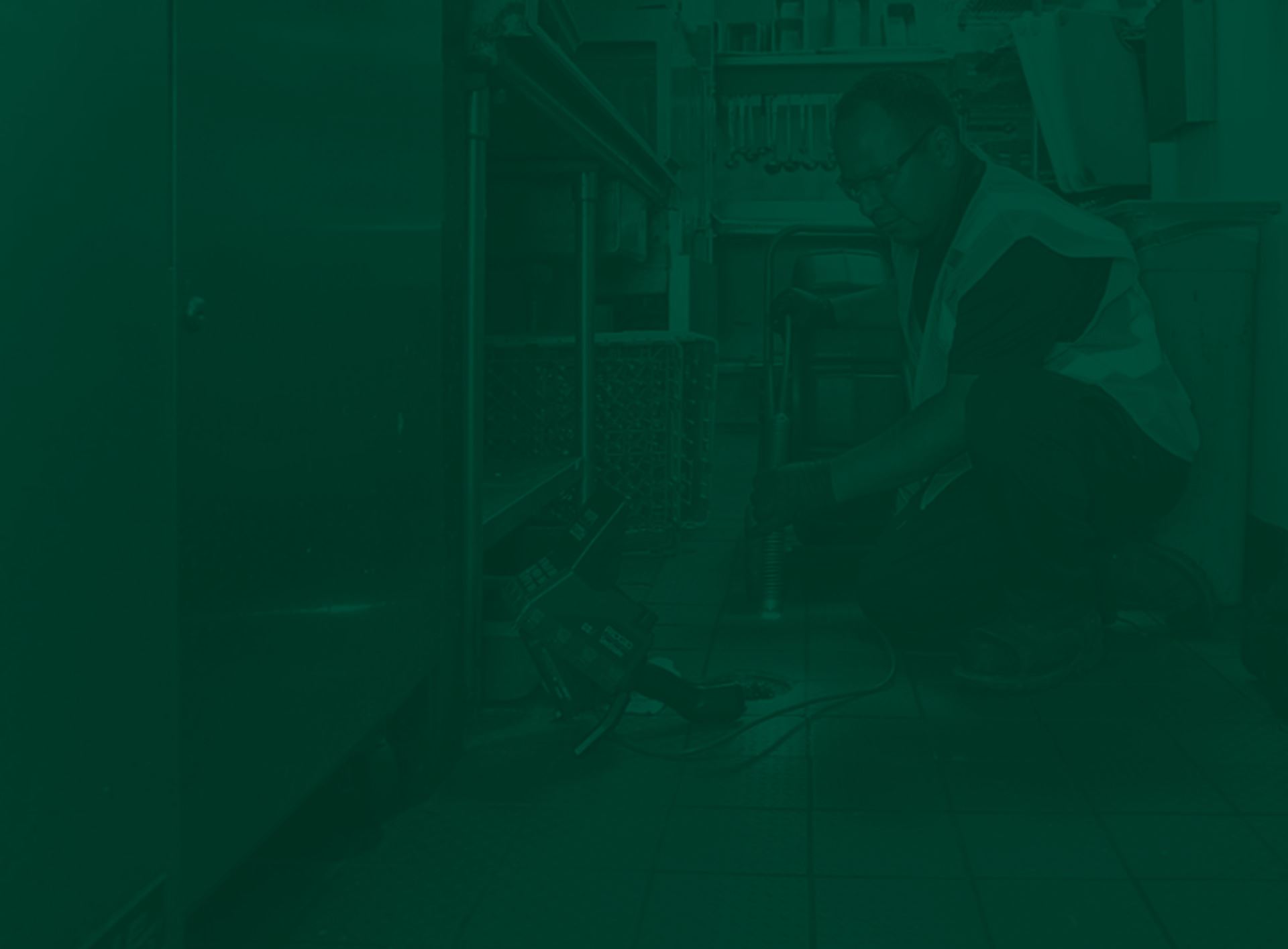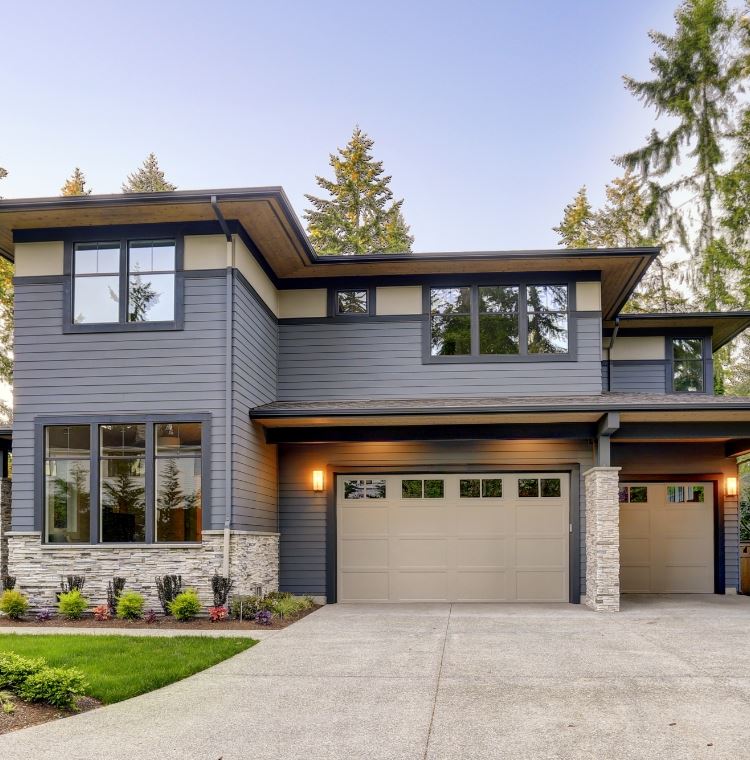 Why Choose Church View Septic:
Multiple Service Offerings

Our services range from liquid waste management to drain services and beyond.

Self-Service Online Scheduling

Our technicians can enhance service with all of the capabilities of our online portal.

24/7 Scheduling Availability

Days, nights, weekends, national holidays—we're always available online to book your service.

Experienced Service Provider

We have over 400 years of experience combined with all of our employees. There's nothing we haven't seen in this industry.
Hear from Happy Customers:
"I am so appreciative of the amazing installation done yesterday at our new house."

- Susan F.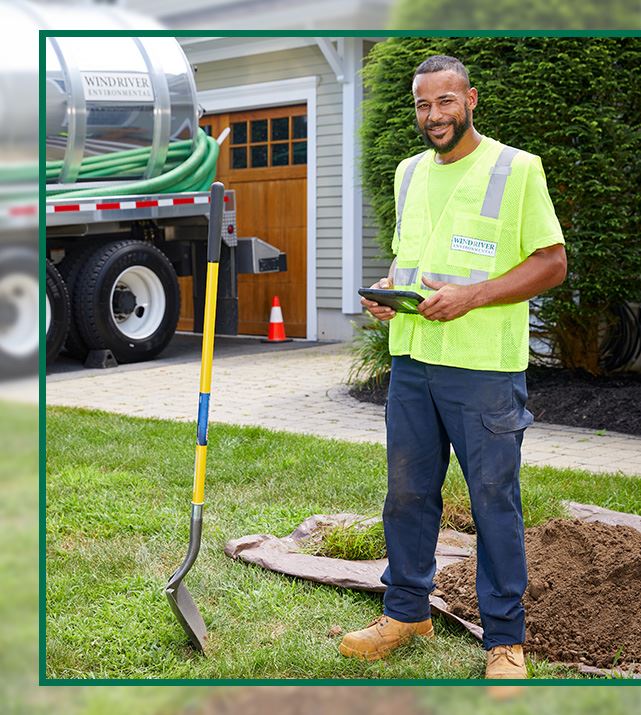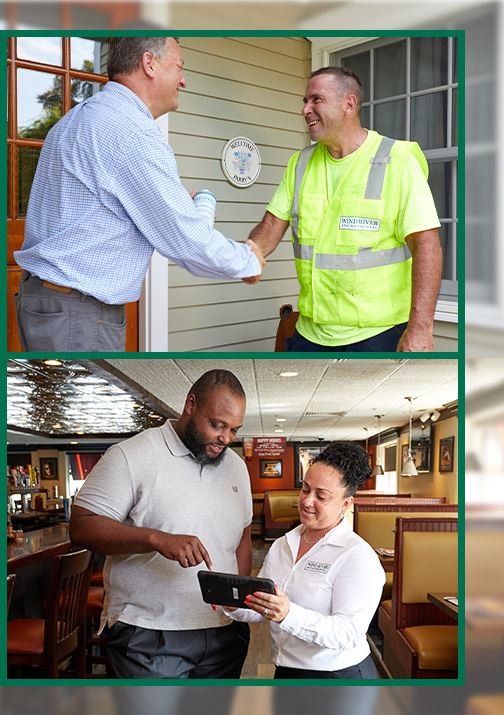 Aqua Safe® Models We Offer:
We offer the following Aqua Safe® models:
AS500 through AS1500 Aqua Safe® Original Series: The Aqua Safe® line includes models AS500, AS600, AS750, AS1000, and ASA1500, all featuring round tank configurations with an aeration mixing compartment and center clarifier compartment. After entering the aeration mixing zone, the wastewater flows to the clarifier compartment and then moves upward to the discharge pipe. The "Original" series is a version of Aqua Safe®, but taller and narrower. Finally, an optional disinfection device treats the effluent before being safely discharged through gravity flow or an application pump. The effluent can be discharged to a surface spray, subsurface drip, low-pressure dose, absorptive mound, or subsurface drain field.
For all other models:
Please inquire about Aqua Safe® tanks in other sizes and other models. We manufacture the AS500/ AS600 sizes on site.
Contact our team today at (804) 538-3891 and speak with our technicians to find your ideal product.
Contact Church View Septic Today: